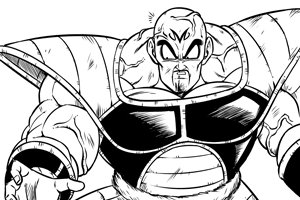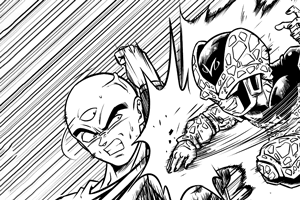 Sunday, 25th, we set off again !
Drawings by Asura, aided by Veguito.
I remind you that you can see these two in real life this weekend!!!
And Salagir also (the one who wrote it, you know?), if it is not too busy to stalker the actresses of Buffy (edict : ah bah non, it is the TGS that they are).