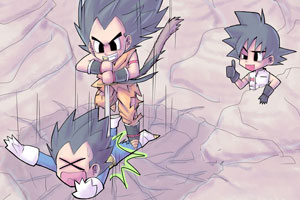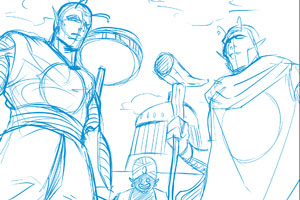 Thank you to all the authors who have participated in these 10 years !
Thank you also to all the team of translators, reviewers, moderators, exporters, and with all the aid of DBM !
Remember to go to the page of the authors to see them and visit their sites !
Friday, we will have a minicomic bonus, and Sunday, the main story resumes !