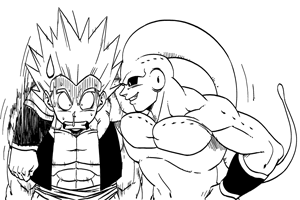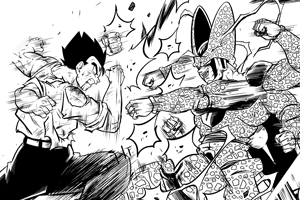 On may 4, we continue the main story, drawn by Asura with the help of Veguito!
It continues to 3 pages per week ! Wednesday, Friday, Sunday.
Also, in May, the DBM will be 10 years !!
For the occasion, it will show a BD special ! Therefore, there will be a small break in this chapter.